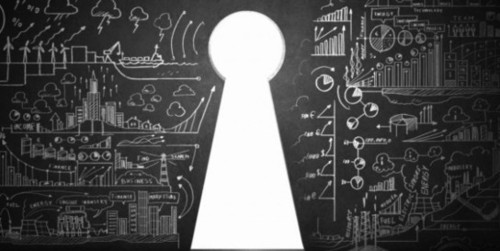 Students have no time to ponder the fundamental question of "What do I need to learn, and why?" They simply need to prepare for the test by learning the most-effective methods for digesting tremendous quantities of material and committing more to memory than others do. Once the possibility exists for students to study informally, at online (and offline) schools, compiling their own learning playlist, putting together units of study that appeal to their passions, the one-size-fits-all model of high school will appear alarmingly anachronistic.
So how will this new concept of learning through online models maintain the current educational success through the nurturing of key skills and competencies such as the ability to seek, to curate and to synthesize information; to create and innovate; to work in diverse cross-cultural teams; as well as to appreciate global issues within the local context?
by
Share Aspel on your favourite platform!